CURRENT ACTIONS
Join The Resistance!
Activism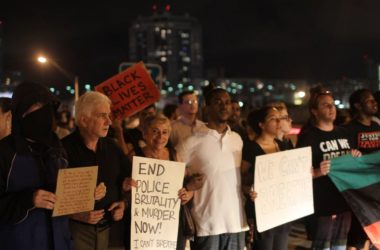 We Oppose
We Oppose Cuts to Social Security, Medicare, Medicaid, Obamacare, and the weakening of the social safety net. Increases in military spending at the expense of social need. The spread of [ … ]
Civil Rights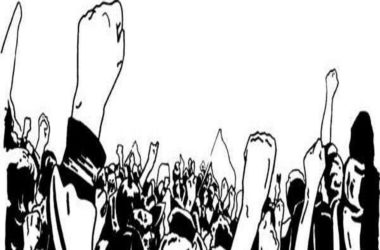 We Believe
We Believe: – Raise the Minimum Wage to $15 hr. – Health Care for All & Expand Social Security – Tuition-Free Public College & University – Fight for Racial Justice [ … ]
Politics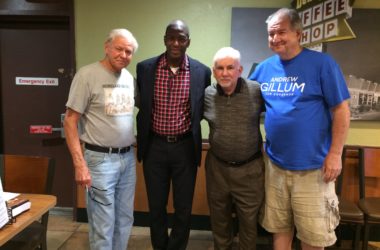 LCA MEMBERS TAKE ACTION NOW FOR RECENTLY ENDORSED CANDIDATES!
Early voting begins on Monday, August 13th throughout Miami Dade County. Many of our members have expressed interest in getting involved and during more. I wanted to help assist members [ … ]
EVENTS
Events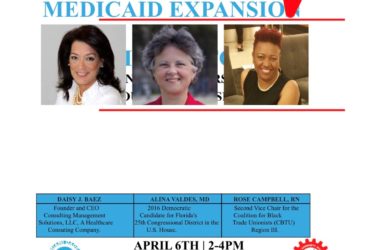 Exploring Medicaid Expansion
The Medicaid Expansion/Medicare4All Forum in North Miami Beach that is being sponsored by the Program & Labor Committees of the Miami-Dade County Democratic Party and by the Labor Community Alliance [ … ]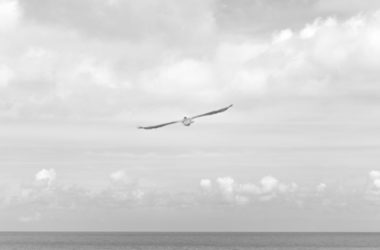 July 26th Candidate's Night
Meet with fellow activists and plan actions to intensify the struggle against the Trump's administration attacks on our rights. Labor Community Alliance of South Florida is an organization composed of [ … ]